Sandhurst Catholic Early Childhood Education & Care Limited (SCECE&C) was incorporated on the first of January 2021 and a Board of Directors was established.
The Board has responsibility for early childhood education and care in the Sandhurst Diocese.
Sandhurst Catholic Early Childhood Education & Care Ltd (SCECE&C Ltd) Board of Directors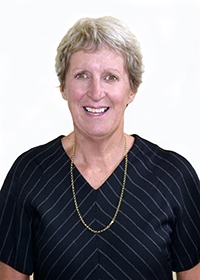 CHAIR - Mrs Julie Cobbledick
For the past thirty- seven years Julie has been involved with Catholic Education in the Sandhurst Diocese. With experience teaching in rural and regional schools, sixteen years a Principal of St Brendan's Primary School in Shepparton, and the past eight years as a Consultant for Catholic Education Sandhurst, she brings a wealth of experience to her role.
During her career, Julie has engaged in extensive work in leadership, having recently overseen the development of a Leadership Framework and the development of a systemic approach to Principal Induction. As a member of the Catholic Education Commission of Victoria Working Party for Languages, Julie has overseen the Languages Strategy for all schools within Catholic Education Sandhurst for the past seven years.
In 2018 Julie completed The Authentic Leader Program at the Harvard Business School in Boston USA and in 2019 she commenced a new role as Consultant to System Initiatives. Her work included the development of a Framework for Small Schools, as well as research and
development in the area of Early Childhood Education & Care for the system.
An industry professional with extensive experience in the areas of leadership and project management, Julie is now working as an Independent Consultant, providing expert advice on leadership, strategic planning, organisational structure, project work and culture management.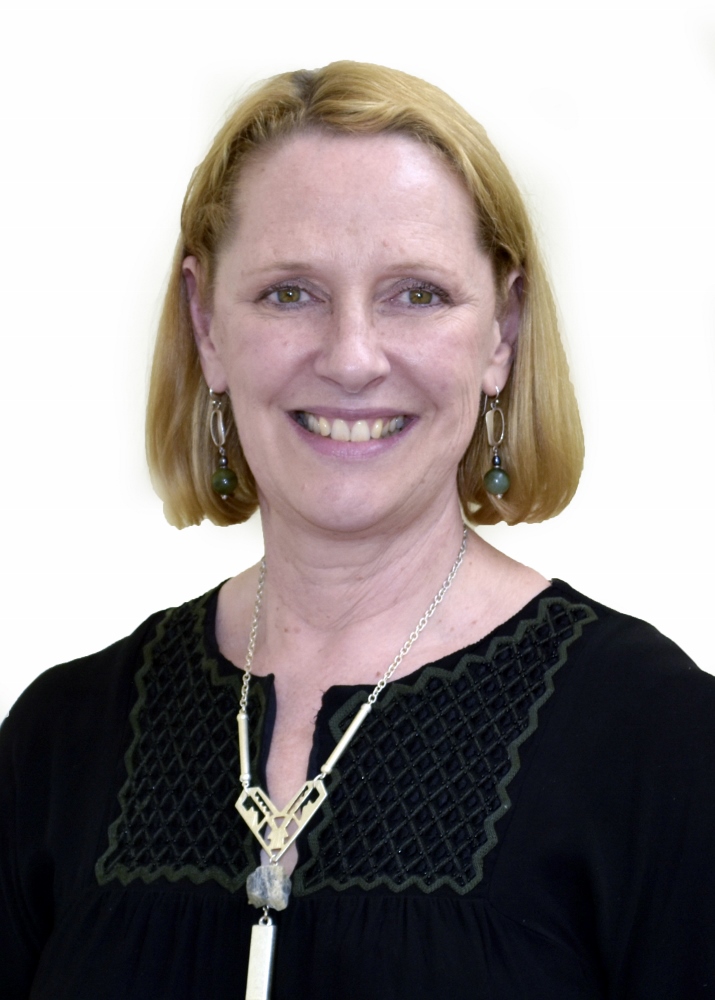 DEPUTY CHAIR - Ms Cathy Jenkins
Cathy Jenkins has degrees in Arts, theology and post-graduate qualifications in leadership. She has a professional background in publishing, education and system leadership in both the Catholic education and diocesan offices and is a Director of Mercy Education.
In October 2019 Cathy joined Catholic Education Sandhurst as Assistant to the Director: Leadership development, having come from leading the Archbishop's Office for Evangelisation for the Archdiocese of Melbourne. In her Melbourne role she co-ordinated the Plenary Council 2020 process for the Archdiocese of Melbourne. She was a member of one of the Plenary Writing groups and has been called as a delegate to attend the Plenary Council sessions for the Diocese of Sandhurst.
Cathy is currently the Executive Director: Mission Leadership at Mercy Health.
DIRECTOR - Mrs Patricia Cowling
Patricia Cowling has thirty years' experience as a Catholic educator including twenty years as a Principal. These experiences over 20 years covered leadership in educational settings from Early Learning through to Year 12, co-educational and single sex schooling, single campus and multi campus structures, day and boarding school offerings and responsibility for complex strategic planning, master planning, resourcing and forward financial forecasting.
She has worked at Catholic Education Melbourne as an Educational Consultant/Regional Leadership Consultant from 2017 to 2019 and remains a member of the Schools Review Team. Her work in educational consulting involves strategic planning, school review and leadership support across schools, school systems and organisations across Victoria. Patricia was previously Deputy Chair of the Sandhurst Catholic Education Council for four years and has fulfilled other consultancy roles for Catholic Education Sandhurst.
Patricia has served as a Director of Siena College Camberwell Board and is a current member of the Baumgart Clark Architects Advisory Board and the Principal's Advisory Committee for Warawa College Healesville. She is a member of the AICD and a National Fellow of the Australian Council for Educational Leadership.
DIRECTOR - Dr Daniel White
Dr Dan White has recently retired as the Executive Director of Sydney Catholic Schools after a decade of service. He is also the former Director of Catholic Education Hobart, has served in various senior educational leadership roles and was a Catholic Primary School Principal for nine years in Sydney.
Dr White is an author who has written extensively in the areas of religious identity, collaborative leadership and system-wide governance and decision-making. Dr White is the co-author of seven educational resource books focusing particularly on higher order learning and thinking strategies. Dr White is a Fellow of both the Australian College of Educators and the Australian Council for Educational Leaders and recently, was awarded 'The Phyllis Evans Medal' as the Teachers' Guild of NSW 'Distinguished Educator' in 2019.
Dr White was formerly a board member of Catholic Network Australia, a member of the Senate of the Australian Catholic University, and a member of the Board of Governors for the University of Notre Dame Australia. Dr White has served on the National Catholic Education Commission for six years and is currently providing consultancy and professional learning support for school communities and educational systems across Australia and the Asia-Pacific region.
Dr Daniel White was awarded an Order of the Medal of Australia in 2022 for service to Catholic Education.
DIRECTOR - Fr Andrew Fewings
Following his ordination in the Diocese of Sandhurst in 1980, Rev Fr Andrew Fewings served as Assistant Priest Parish Priest at Beechworth, Myrtleford, Bendigo and Shepparton South. He was also Administrator in Wangaratta South in 1997 and Nagambie from 2004 to 2008.
In 2003, Father Andrew became Parish Priest of St John's Euroa, followed by St Joseph's Benalla in 2008. In 2012 he was appointed Parish Priest of St Therese's, Kennington where he was ordained a Priest 32 years earlier. In 2020 Fr Andrew celebrated the fortieth anniversary of his ordination.
During the period between 1983 and 1989, Father Andrew served as Chaplain to the Bendigo Hospital, BHHA, Catholic College Bendigo, YCW and Bendigo College of Advanced Education, now known as La Trobe University.
Father Andrew is an experienced Board member having served on a number of Boards and committees over many years, including the Sandhurst Council of Priests, Catholic Education Commission of Victoria Religious Education Committee, Sandhurst School Education Board and various School Boards. He is the current President of the Assisi Kindergarten Committee of Management.
DIRECTOR - Mr Francis Moore
Francis Moore has an extensive background in leadership and governance. From 2007 to 2019 Francis was the Executive Director Administration for the Archdiocese of Melbourne with responsibility for advising the Archbishop about the financial and temporal affairs of the Archdiocese.
Francis' experience includes membership as a Trustee of the Roman Catholic Trusts Corporation for the Diocese of Melbourne, Deputy Chair of the Catholic Education Commission of Victoria, Chair of the Audit and Risk Committee (2008 to 2019) and Deputy Chair of the Catholic Development Fund of the Archdiocese of Melbourne (2008 to 2019). He was a Director of Catholic Network Australia Limited until 2019 and a Director of Catholic Capital Grants (Victoria) Ltd (2008 to 2019).
Francis is currently a director of Friday Night School Limited, the Chair and a director of CDPF Limited and a member of Australian Catholic University and the Victorian Chapter of ACU.
Between 1985 and 2001 Francis was a partner in a Melbourne based legal practice where he had an extensive legal practice in banking and finance, and as legal advisor to mutual financial institutions.
In 2017, Francis was awarded the Knight Commander of the Order of St Gregory.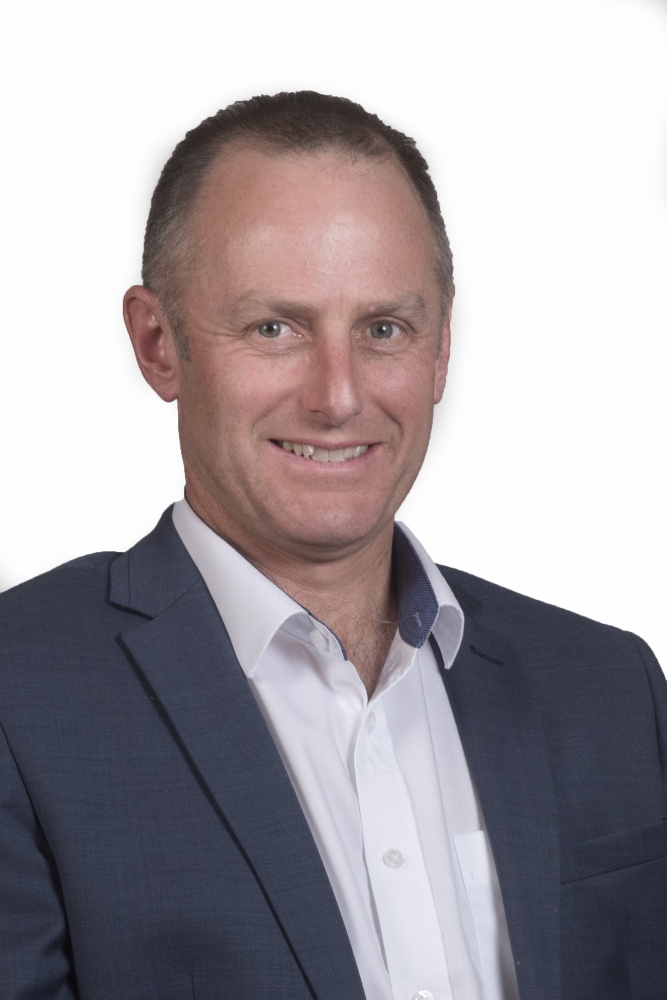 DIRECTOR - Mr Alistair Greenall
Alastair Greenall has been employed by the Catholic Diocese of Sandhurst as a Project Manager since 2017. He provides project management advice and support for a range of Diocesan and Parish activities, including property development, maintenance, sales and acquisitions, planning matters and systems improvement.. Alastair has been an active member of the committee that was established in 2018 to investigate the options for the potential provision of Catholic Early Learning Centres, and the subsequent advisory group to further develop the Diocese's involvement in this space.
Prior to his current role, Alastair was the Director of Hospital Redevelopment at St John of God Bendigo Hospital for ten years. The last five years at the hospital were focussed on successfully overseeing the $34M major redevelopment and expansion project, from an approved feasibility study for funding through to occupation. Before St John of God, Alastair managed a number of projects at Bendigo Health including replacement of the complete finance and supply software solution, and establishment of a single-entry-point system for all sub-acute referrals.
Following completion of a Bachelor of Business, Alastair commenced his career in the finance and administration departments of local government; two regional and two metropolitan Councils. He has also completed a Graduate Diploma of Management.
DIRECTOR -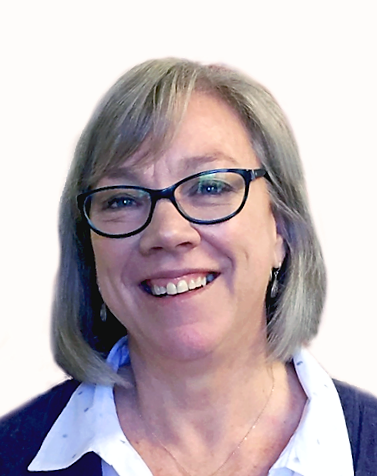 Ms Narelle Williams
Narelle Williams has a degree in Early Childhood Education and graduate qualifications in Vocational Education and Training and Leadership. She has a professional background in Community Services and Not for Profits organisations, Early Years and Adult Education and as group facilitator and trainer, she also has over 30 years' experience in leadership roles and working with children, parents, and families.
Narelle is currently the Manger of Mental Health, Wellbeing and Early Years for CatholicCare Victoria and previously to this appointment was the Manager of Family and Relationship Services CatholicCare Sandhurst.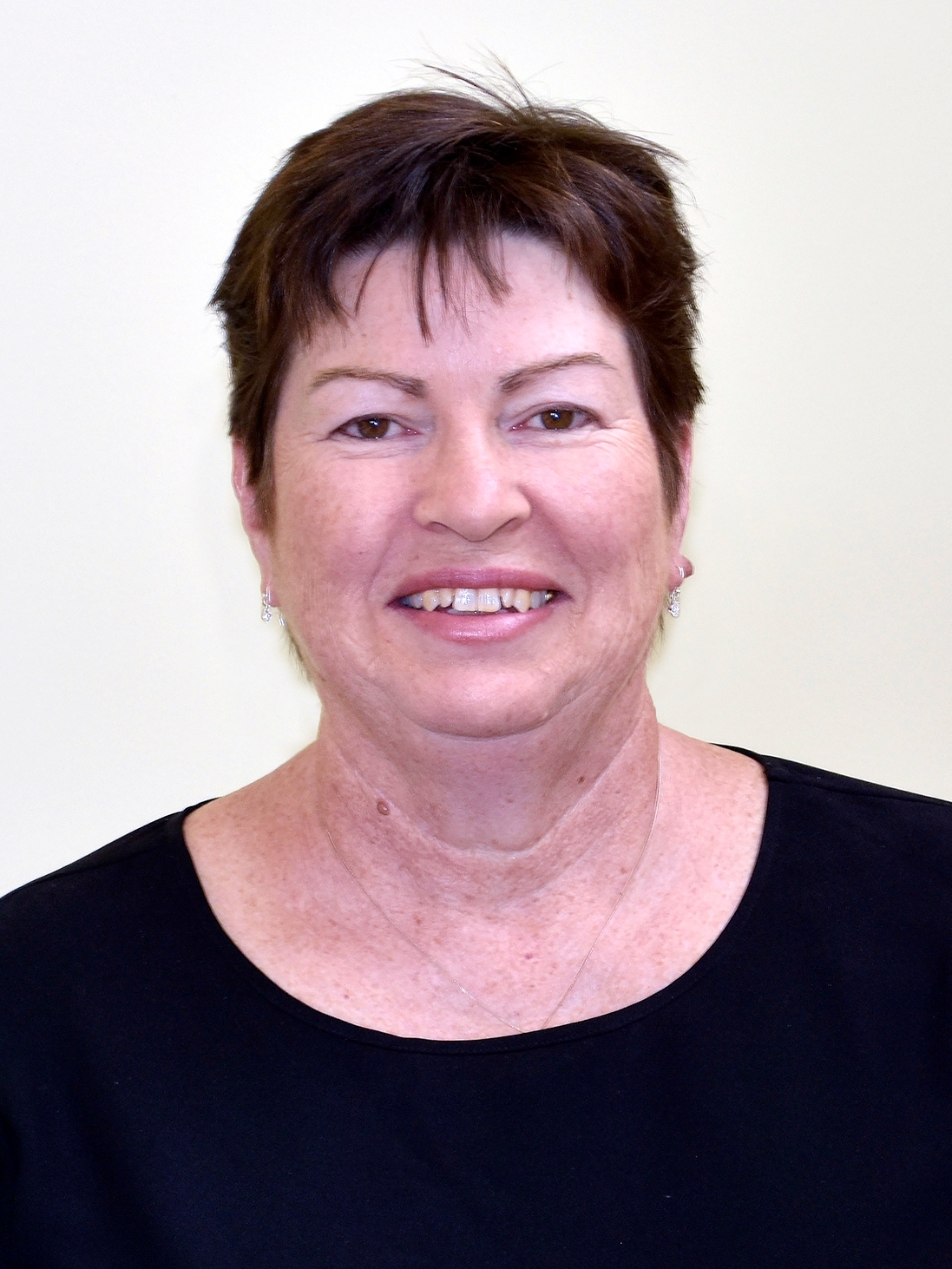 DIRECTOR - Ms Cathleen Farrelly
Cathleen Farrelly holds a Bachelor of Education along with a Masters (Wales) and PhD (Monash) in Education focussed on school curriculum. With over thirty years experience as a university academic in teacher education, as well as secondary teaching experience, she has had extensive experience in curriculum development, teaching and research. Cathleen was a member of a research team which received over $1m in Australian Research Council Funding to explore student learning and wellbeing in rural open-planned school settings. She co-authored academic books detailing this research and published in leading international and Australian journals.
Cathleen lectured in the field of student health and wellbeing education and was instrumental in initiating, developing and later coordinating a unique health and physical education degree which had student wellbeing as its focus. As a teacher, she co-authored the first VCE textbooks for Health and Human Development and served on the study design review panels. Moving in a new direction, yet continuing her interest in student wellbeing, Cathleen began as a Careers Practitioner at Catherine McAuley College in 2022.
Ms Carla Jeffrey - Executive Staff
Mr John Meneely - Secretary